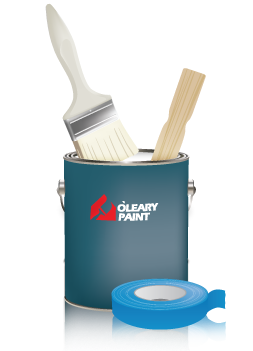 Whether you are a beginner or professional, we have excellent advice to help you with all your painting needs.
Technical Tips
Professional Tips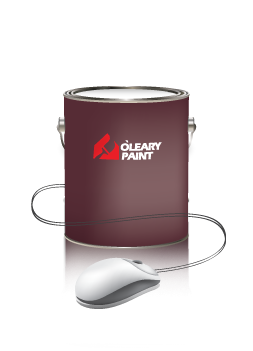 We have compiled some resources to hopefully answer any other painting questions you might have.
Resource Links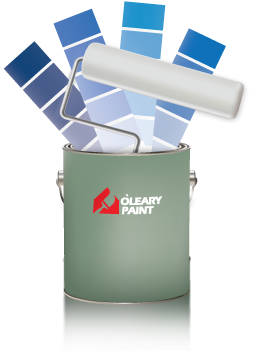 Having trouble deciding on a paint color? Use our helpful tools to help make your life a little easier.
Color System
Spray Source
Primer Solutions Guide
Good-Better-Best